The party change deadline for the 2018 primary election is December 31, 2017. Voters must submit their party changes to our office by that date in order to be eligible to vote in their new party's primary on May 22, 2018. Please contact the Elections department at 859-255-8683 if you have any questions.
River Link has begun placing registration holds on vehicles with unpaid toll balances. Pay online at https://riverlink.com or call River Link customer service at 1-855-748-5465.





Looking to obtain or renew your driver's license?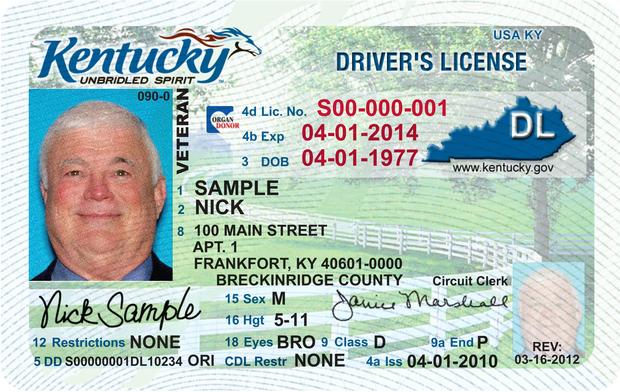 The Circuit Court's Division of Driver's Licensing has moved.
Their new address is:
Main Office Branch Office
1591 Winchester Rd Ste 103 3301 Keithshire Way Suite 125
Lexington, KY 40505 Lexington, KY 40503
(859) 246-2151 (859) 246-2106